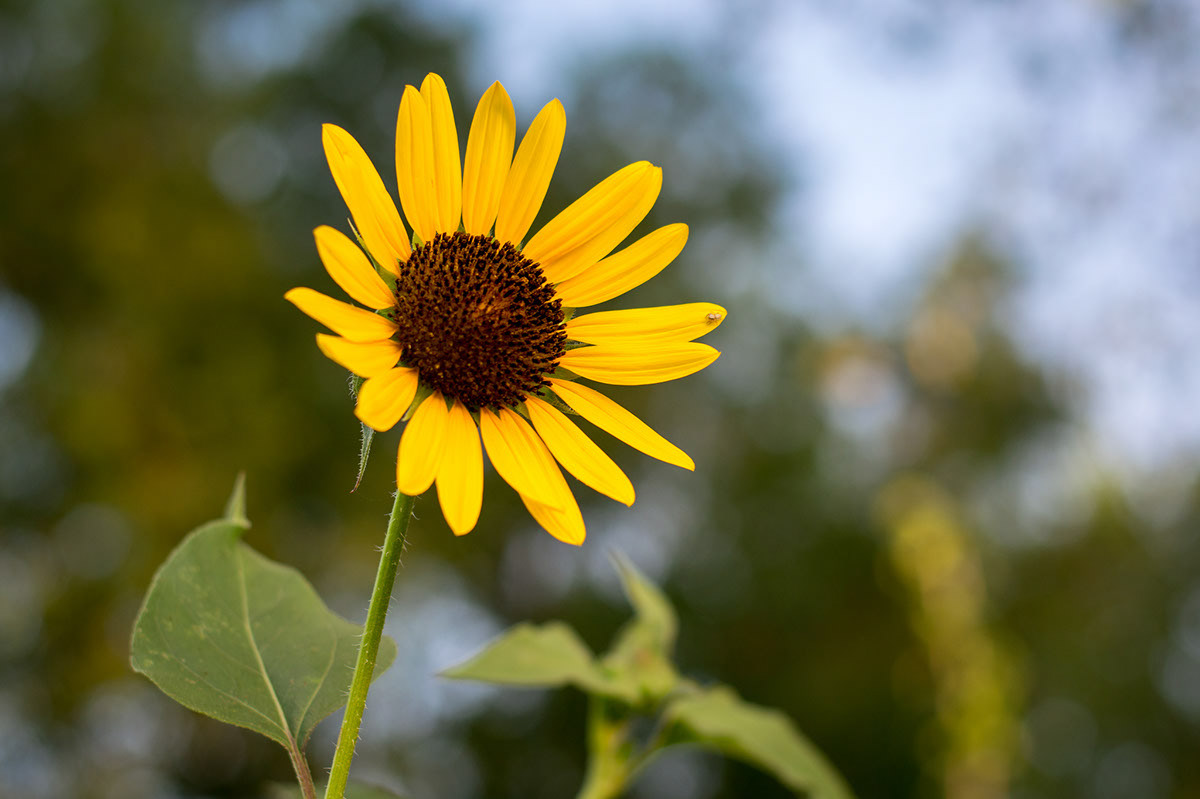 "How can I take better pictures of my kids?"
"Why do my friends' photos look awesome but mine are always blurry?"
"Is there a way to take pictures without the flash popping up all the time?"
"I want to learn how to use the more advanced features of my camera instead of shooting in Auto all the time!"
If you have ever felt overwhelmed by all the buttons, dials, and menu options on your camera, we can help. If you want to learn a particular style or technique but are not sure where to start, or if you just want to get better pictures without spending money on more camera equipment, we can help make that happen. We will meet with you at a location of your choosing (a park, on the OSU campus, or even your home) and spend time answering your questions and giving you the coaching you need to become a better photographer.

While individual lessons are designed to accommodate your unique questions and areas of interest, we will often start out with a discussion of the three fundamental elements of exposure: Aperture, Shutter, and ISO. Once you understand those we will usually move on to learning how to control these functions on your camera. After that we can go in any direction you want, and design future lessons to fit your individual needs.
We can also spend time with you practicing techniques like panning or long exposure, and understanding concepts like depth of field and metering modes. Each session is tailored to your own needs, and we are happy to spend as much or as little time as you need as well as return for future sessions to help you build on previous knowledge.