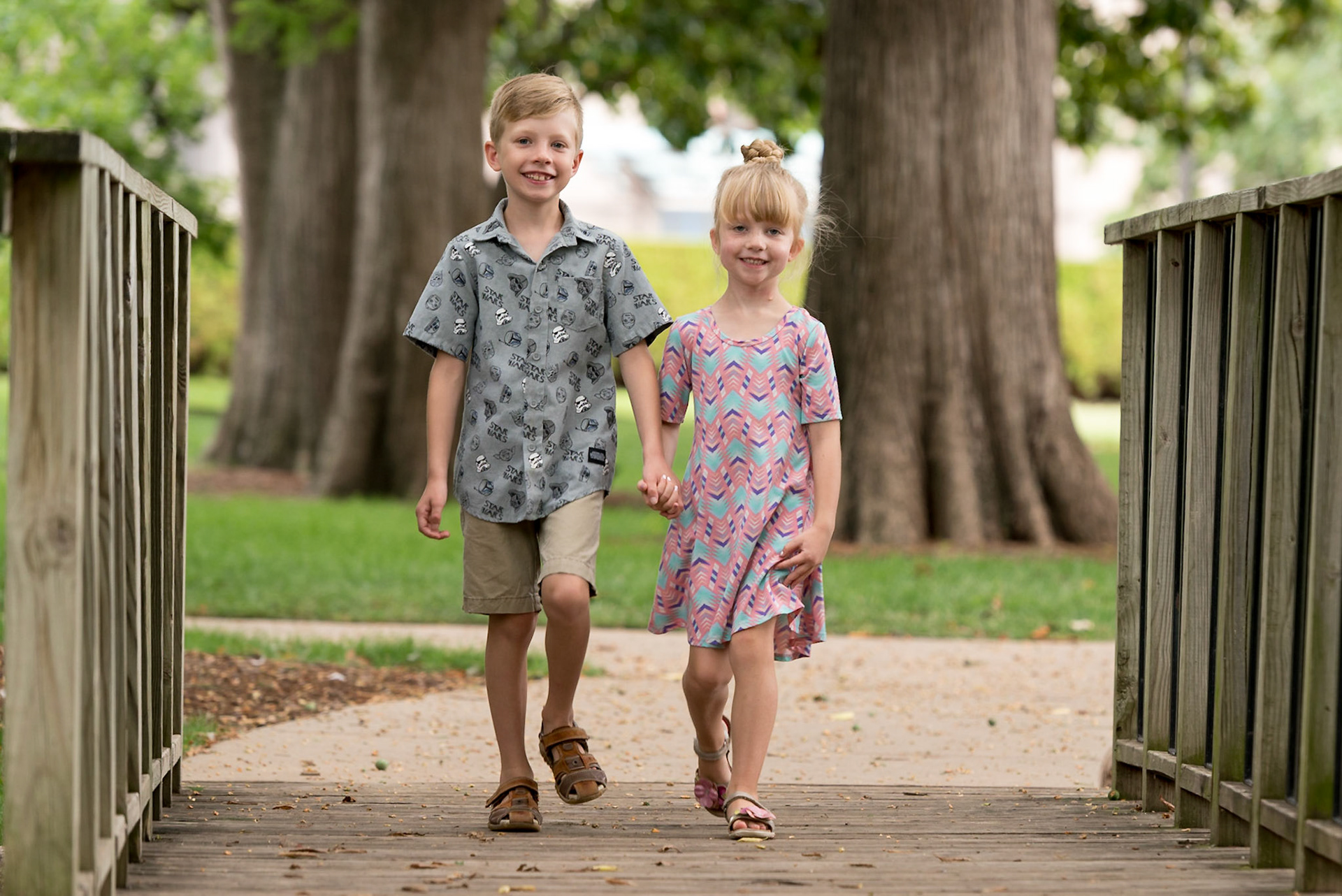 Your photos will be available within three weeks of your session at an online gallery. We guarantee at least 15 photos but often deliver many more, all of which are yours to keep. You will receive a link to your photo collection that you can share with anyone you wish so your friends and family can look through your pictures too.
When you receive the link you will also get a PIN number to download high-resolution versions of any and all photos that you want. Photos in the online gallery will have a small Stevens Creek Photography watermark in the corner, but all high-resolution images you download will be yours to keep forever with no watermark or any other type of branding. We do not put any sort of printing restrictions on your photos, and though we currently do not sell prints we are happy to recommend 
Mpix
 if you would like to order them on your own.
As you browse your gallery we encourage you to click the "Share" button on any images you like, which will then let you post them (with a watermark in the top-left corner) to online sites such as Facebook, Twitter, Pinterest, or even email. This is a great way to share your images with the world and let everyone see the results of your photo session.